Capriccio Natural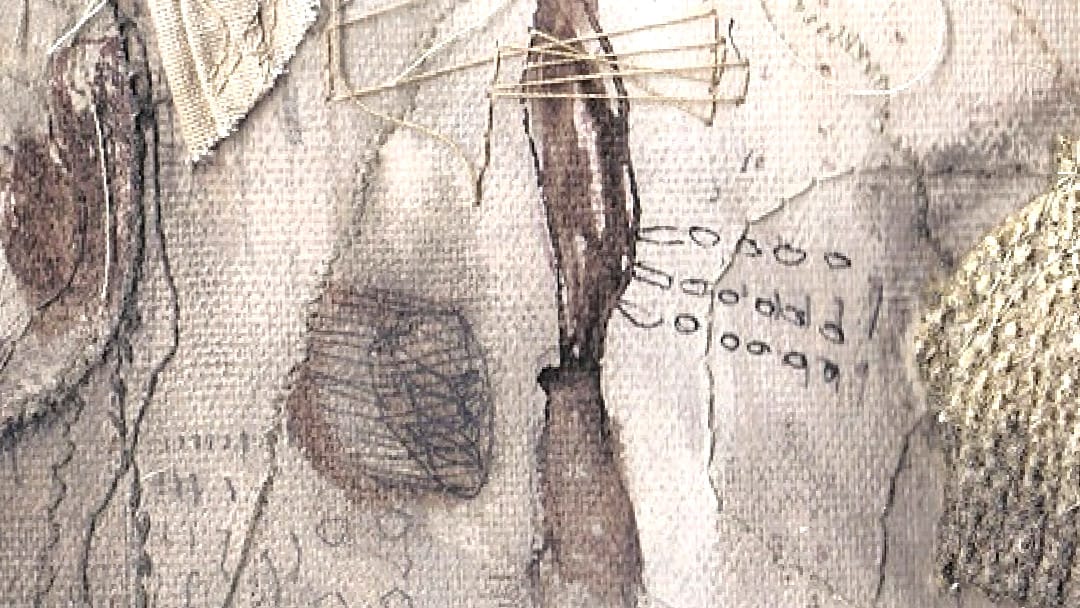 I am happy to unveil a new idea I have been dreaming about for a very long time – Capriccio Natural.
Capriccio Natural is an online store in which I exhibit and sell a variety of items which may include apparel, accessories, decorations and more from Israel and from abroad. All items are carefully chosen to complement the Capriccio fashion collection. The same personal aesthetic that is the signature of Cappiccio fashion store is implemented in this unique, one-time art and design collection which I curated.
I gladly give precedence to an artist I love – Orna Mintz.
Orna's work moves me as it fosters a creative expression of the force of life. It is a celebration of minimalist beauty. Profound, unassuming art that expresses her unique observation of primal materials.
She draws on nature as the raw material for her artistic narrative and her extraordinary collection is comprised of a variety of material she has collected on her outdoors excursions.
I have collected the items I love the most from her extensive assemblage and they are up for a special sale here, at Capriccio Natural.
The collection is up for sale for a limited time, from …… to …… and you are very much invited to browse through this beautiful collection.